>> Blog

Thursday, 31st December 2015
Why CADglobe.com...
It all startet at September 2008. During one of the press conferences I had opportunity to spoke with a marketing chief from one of the biggest worldwide cad company. I still remember, what he told me: "There is a chance and a great opportunity not for paper magazines, but for bloggers, websites, electronic media... Think about it!"
At this time I was working with my friend on a brand new magazine for polish cad engineers, and I did not even thought, that in a couple of next month I'll have to start all from the beginning, and this time – all by myself. Getting back to the hotel after dinner I realise, that in Poland we got just a two main portals about CAD/CAM/CAE solutions, just a few paper titles and that there is a space for something new, something different. That evening I registered two domains: CADblog.pl and... CADglobe.com. I thought that the first one will complement the paper magazine I was working on, the second one... as a possibility for future projects.
Time passes, the CADblog.pl become one of the most popular blog & website about CAD (and other) engineering software; in 2014 it's reached even the 7th place in "Top CAD blogs rank" made by DraftingServices.com, still being a website available in Polish language only.
As you can see, more that 90% of my activites on web I'm doing by myself – not only writing about CAD, testing the new releases of the software etc. It was a hard task for me to try to write in english also, but I decided to do this, knowing that my english should (and hope it could) be much better than it is at the moment. Anyway I know, that my Polish is much better, then yours :), and I really want to share with you my opinion, my thoughts about world's, globe's CAD market and about what's happening there. So, lets the CADglobe.com begin... now :)
Best regards
Maciej (Matthias) Stanislawski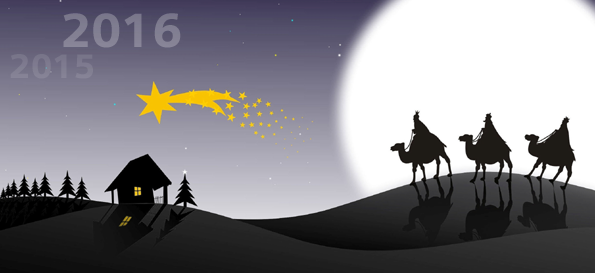 source: rgbstock.com